Rochester's Most Trusted
Feline Experts
Cats Exclusively Veterinary Hospital has been Rochester New York's premier feline veterinary provider for over 33 years!

We're conveniently located in the historic Bushnell's Basin in Pittsford. We provide modern, state-of-the-art medicine in a calm home-like environment to provide a stress-free visit for you and your felines.

We're very proud to say that we're independently owned and not associated with any veterinary conglomerate.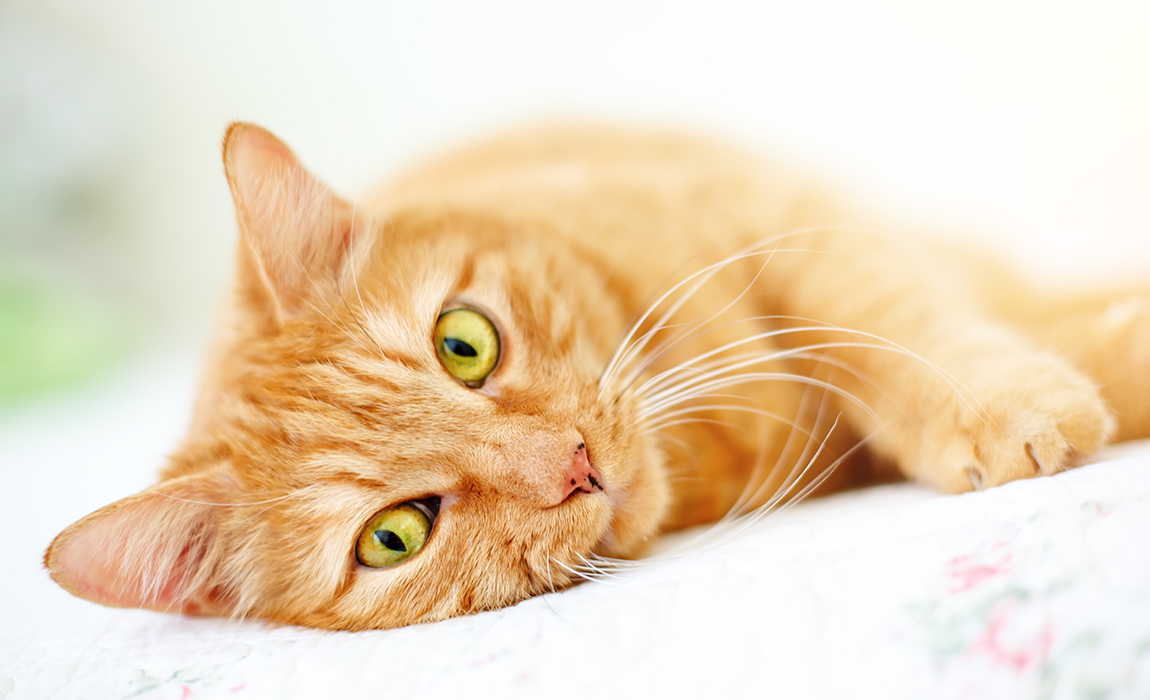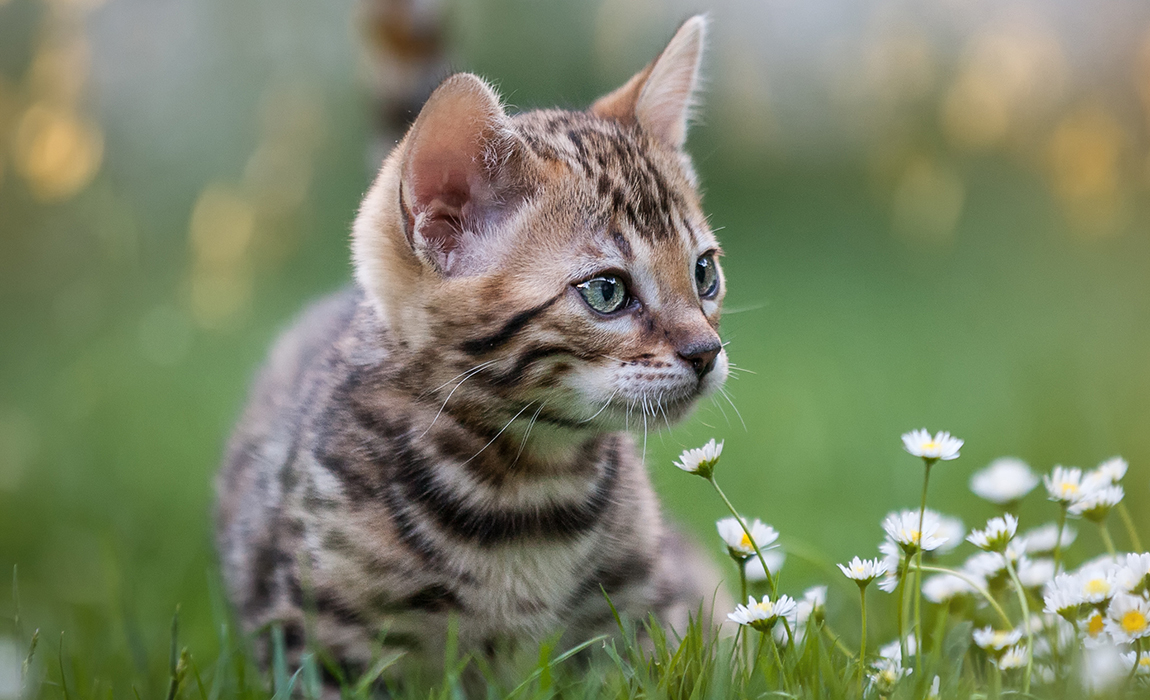 The Highest Quality
Health Care
Our Rochester NY practice is designed to provide your cats with the highest quality health care. We offer a complete set of feline services for every stage of their lives including preventative medicine, advanced diagnostics, vaccinations, surgery, dental care, grooming, and boarding.

For those new to us, we are very comfortable treating even the most frightened cats. We strive to make your appointment as comfortable as possible as a Certified Cat Friendly Practice by the American Association of Feline Practitioners.

Customer Testimonials
What People Are Saying
"It seems like the entire staff knows why my cat is visiting and they are all responsive if I have a question or need. I appreciate you all very much. Thank you!"
Carole H.
Customer Testimonials
What People Are Saying
"From the moment you walk through the door, you and your cat is the number one priority. The staff is welcoming, the atmosphere is warm and the care given to one's cat is exceptional!!"

Jerry E.
Customer Testimonials
What People Are Saying
"Traveling through the area our 14 year old cat was in need of veterinary care. Dr. Lann and staff treated us with care and compassion. Our beloved kitty received a thorough exam to try to get to the root of his problem. Very good experience!"

Kathleen R.
Current
Health Guidelines
We are a family here at Cats Exclusively, and that definitely includes you and your fur babies. COVID-19 put a strain on all of us, but we followed CDC recommendations and instituted policies to comply with NYS executive orders. Together we minimized the spread of the disease and kept one another safe. While COVID-19 has subsided, it may never go away, and we'll adjust appropriately again should it become necessary.
We currently have no health restrictions in place and you can visit with or without a mask (your preference).
If another parallel health emergency occurs, our services can again be provided car-side. That's where we meet you in our parking lot to handle all your cat care needs. How's that for great service?
Our full suite of feline services are always available, even during a pandemic.
If you ever have any questions or concerns about our office policies, please call us in advance of your visit: (585) 248-9590
If you are confirmed to have COVID-19, you must arrange to have someone else bring in your cat or pick-up the items you need to keep our staff and visitors safe.
Complete Cat Care
Preventative Wellness Plans
Kitten Care & Senior Care
Diagnostics & Microchipping
Surgery & Dental Care
Cardiac Ultrasounds
Digital X-Rays
In-House Lab Testing
Vaccinations & Pharmacy
Food & Nutrition
Grooming & Boarding
Convenient Hours
MON 9am - 12:45 | 1:45 - 7pm
TUE 8am - 12:45 | 1:45 - 7pm
WED 8am - 12:45 | 1:45 - 6pm
THU 8am - 12:45 | 1:45 - 6pm
FRI 9am - 12:45 | 1:45 - 6pm
SAT 8am - 1pm
SUN Closed
Cats Exclusively. We love cats.